Overall, this is a useful accessory that might make your workspace a little tidier and keep you more organized.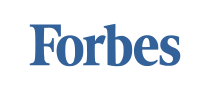 Based on its quality and functionality, Journey's Alti Wireless Charging Desk Mat is a uniquely great product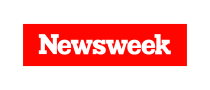 The Rapid Trio is just what I want from a multi-device charger.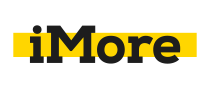 The Journey Blog
View all
Airpod
Chargers
What is GaN? GaN stands for Gallium Nitride – a semiconductor material used in many of the latest consumer electronic devices for its ...
Apple